SHOWTIMES AT SUN & SURF CINEMA
Can't find the showtime you are looking for?
We post new showtimes Tuesday evenings for Friday through the following Thursday. In some cases, advance tickets are available sooner.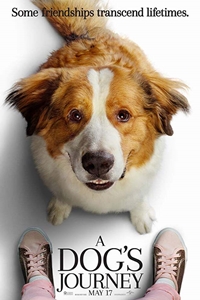 A Dog's Journey (PG)
Runtime: 1 hr. 48 min.
Genre: Family
Reserved Recliners |
|
Sorry, no passes allowed
1:00
3:30
6:20
8:50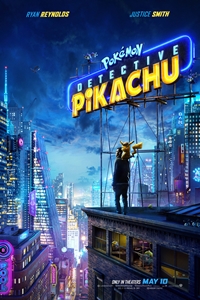 Pokémon Detective Pikachu (PG)
Runtime: 1 hr. 44 min.
Genre: Animation
Reserved Recliners |
|
Sorry, no passes allowed
1:30
4:00
6:30
9:00
SUN & SURF CINEMA
14301 Coastal Highway
Ocean City, MD 21842
(410) 213-1505
Get Directions
PRICING AND INFORMATION
All Reserved Recliner Seating
---
MATINEE (Before 3:00pm)
PEAK: (Fri-Sun, Holidays & Holiday Eves)
General $11.00
OFF-PEAK: (Mon-Thurs)
All Tickets $9.75
---
EVENING (3:00pm To Closing)
PEAK: (Fri-Sun, Holidays, Holiday Eves & Preshows)
General $15.00
Seniors $13.50
Children $11.00
OFF-PEAK: (Mon-Thurs)
General $13.50
Seniors $12.00
Children $10.00
---
MET OPERA LIVE AND ENCORE EVENTS
General $24.00
Seniors $22.00
Children $18.00
---
Additional Charges Per Ticket
3D $3.00
SUN & SURF CINEMA
POLICIES
Seniors: 60+, Children: 2-11

LIVE & PRERECORDED SPECIAL EVENTS: Prices Vary By Event. See Details For Each Event.

Tickets can be refunded at the box office before showtime, minus service fee