SHOWTIMES AT FOX BERKSHIRE
Can't find the showtime you are looking for?
We post new showtimes Tuesday evenings for Friday through the following Thursday. In some cases, advance tickets are available sooner.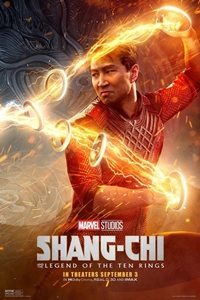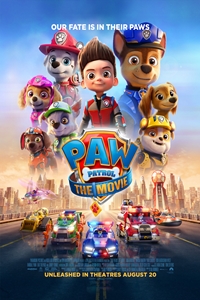 Paw Patrol: The Movie (G)
Runtime: 1 hr. 26 min.
Genre: Animation
Reserved Heated Recliners |
|
Sorry, no passes allowed
5:00
FOX BERKSHIRE
800 Berkshire Boulevard
Wyomissing, PA 19610
(610) 374-1123
Get Directions
PRICING AND INFORMATION


We recommend all customers wear a mask regardless of vaccination status. Masks are required for those who aren't fully vaccinated.
---
ALL RESERVED RECLINER SEATING

MATINEE (Before 3:00pm)
PEAK: (Fri-Sun, Holidays & Holiday Eves)
General $10.50
Seniors $10.50
Children $9.25
OFF-PEAK: (Mon-Thurs)
General $9.00
Seniors $8.50
Children $8.25
---
EVENING (3:00pm To Closing)
PEAK: (Fri-Sun, Holidays, Holiday Eves & Preshows)
General $14.00
Seniors $12.50
Children $10.25
OFF-PEAK: (Mon-Thurs)
General $12.50
Seniors $10.50
Children $9.25
---
DISCOUNT TUESDAYS
All Tickets $6.50*
---
Additional Charges Per Ticket:
FTX $3.00
3D $3.00
FTX 3D $4.00

POLICIES
Seniors: 60+, Children: 2-11
Children under 12 will not be admitted to R-Rated movies at any time
Children under 8 will not be admitted to PG-13 Rated movies after 9 PM
*DISCOUNT TUESDAYS: Some exclusions apply. Additional charge for 3D & FTX. Special Events are not discounted.

LIVE & PRERECORDED SPECIAL EVENTS: Prices Vary By Event. See Details For Each Event.

Tickets can be refunded at the box office before showtime, minus service fee
Fox Kitchen & Bar
at Fox Berkshire